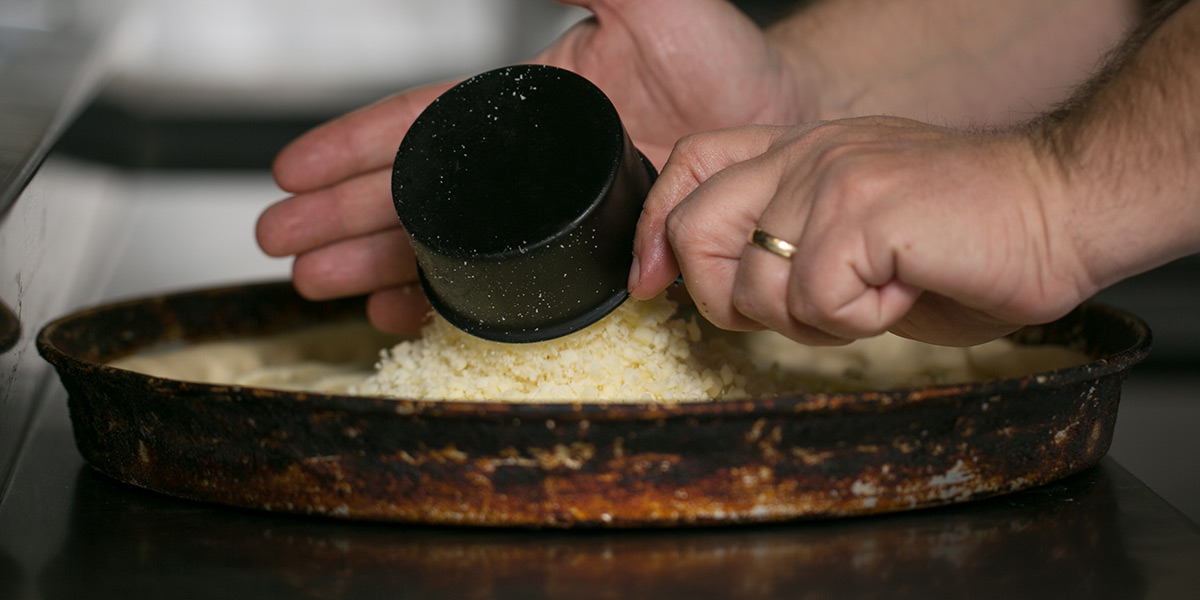 Aver's Pizza Options
Veggie Toppings
mushroom
green pepper
black olive
spinach
broccoli
jalapeno
pineapple
zucchini
red potato
onion
red onion
green olive
garlic
tomato
banana pepper
artichoke heart
sun-dried tomato
black bean
Meat Toppings
pepperoni
italian sausage
ham
chicken
anchovy
beef+lamb gyro
ground sausage
bacon
shrimp
seasoned beef
surimi crab
Cheese Toppings
extra cheese
feta
ricotta
cheddar
gorgonzola
parmesan
Don't forget the sides!
Cheese Sticks

Hand-tossed crust based with Garlic & Herb butter and topped with Mozzarella cheese. 12" Medium or 14" Large sizes. Each comes with Ranch and Tomato dips.

8.09/9.99

Breadsticks

One order contains a dozen breadsticks and comes with one large 4 oz. cup of any of our dipping sauces: Nacho cheese, tomato, ranch dressing, cool garlic or hummus.

3.69

HalfStix

A half order, which includes breadsticks and a dipping sauce of your choice.

2.69

Chicken Wings

Each order included six juicy, delicious wings. Choose from original dry-rub seasoned, sweet BBQ or Buffalo sauce.

6.99

Salads

A side salad perfect for one person topped with our mix of carrots, red cabbage, celery and radishes. Includes croutons and one large 4 oz. cup of any of our salad dressings served on the side: ranch, blue cheese, light Italian or honey mustard.

3.49

Drinks

We offer 22 oz. cups of fountain Pepsi, Diet Pepsi, Sierra Mist, Dr. Pepper, Mountain Dew, Diet Mountain Dew and Loganberry.

1.29
Gourmet Pizza Sauces
For a change of pace, try one of these alternative pizza sauces for a small additional charge.
Garlic & Herb

- Mild and buttery

Alfredo

- Rich and creamy

KC Masterpiece BBQ

- Sweet and tangy

Zaziki

- Creamy Greek

Buffalo

- Ooh, spicy!

Masala

- Creamy tomato with Indian spice

Fresh Basil Pesto*

- The herby original

Spinach Lemon Pesto*

- Tangy, mello

Cilantro Pesto*

- Hot and spicy

* made with walnuts