Online Ordering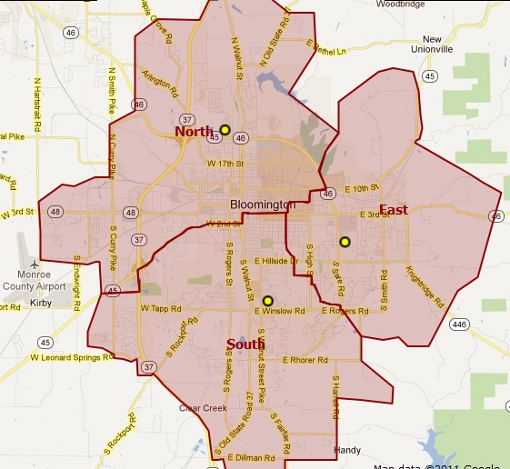 We accept Visa, MasterCard, AmEx and Discover for online payments.
Please note: If you want to add a gratuity for the driver on your credit card, you have to do it at the time you place the online order. Thank you!
There's an App for that!
If you want to order from your Apple or Android smart device,
click here to download.